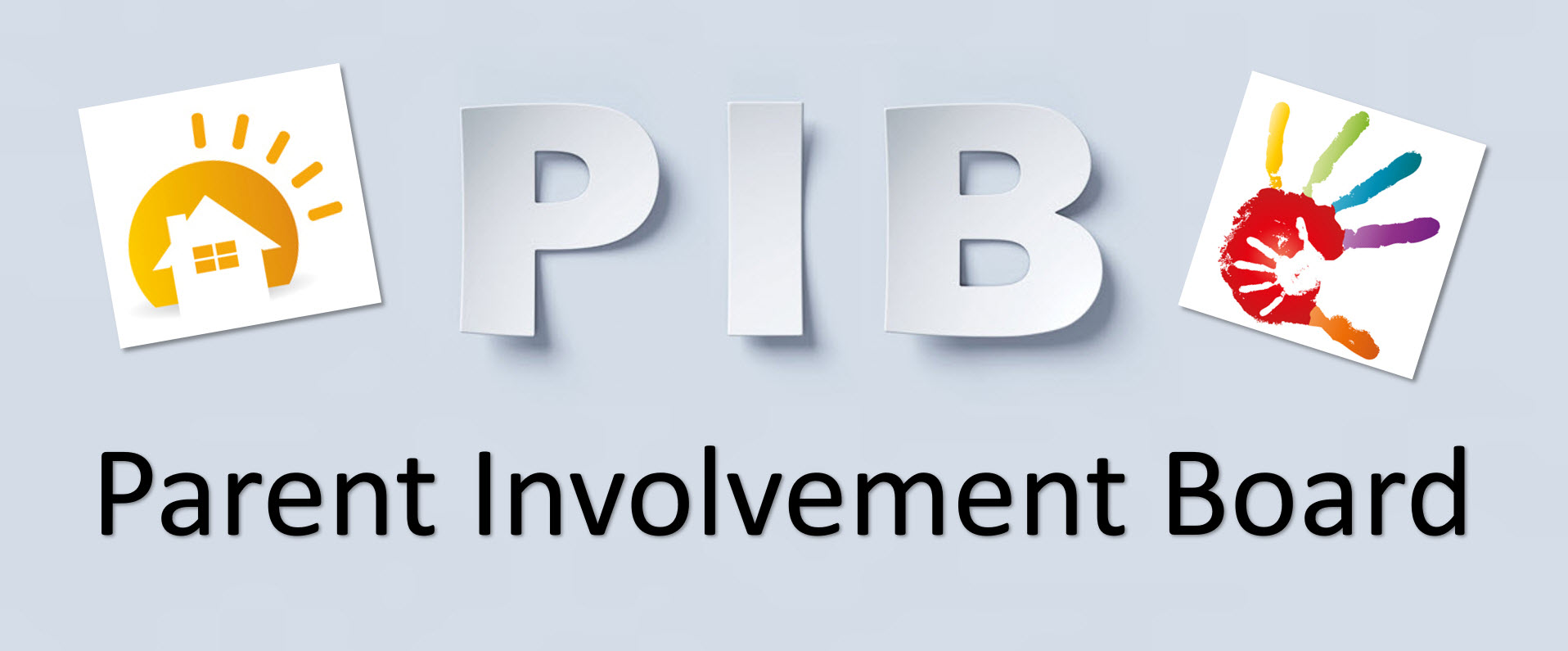 Empowering Families - Building Communities

Research demonstrates that parent/family involvement significantly contributes to improved student outcomes. The Parent Involvement Board (PIB) is designed to change the norms in Title I school communities by empowering Parents and providing access to evidence based advocacy and learning options to improve their child's outcomes in distressed school environments.




The notion that parents come to school only when invited is outdated. Parents and families need to be thought of as partners who share responsibility in children's learning and academic success.
PIBs recognize that Parents are a child's first teacher and the American family is changing.

The most promising opportunity for student achievement occurs when families, schools, and community organizations work together.
Effective programs assist parents in creating a home environment that fosters learning and provides support and encouragement for their children's success

Just as parents have hopes and goals for their children Parenting can open opportunities for adult reflection and may provide new insights on personal goals for each parent.

The PIB community formation process allows for Parents to engage in adult education opportunities that allow Parents to build their income potential.

Building Capacity for Parent Involvement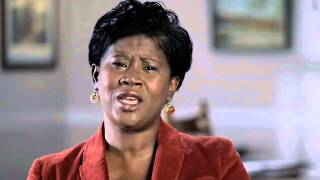 Increasing parental involvement at the district and school level is serious business. As a past School Board Member of a school district with many Title I Schools, I recognize that fostering collaboration and communication between districts and schools around parental involvement requires a clear strategy, resources and outside support.

Parents are the central contributor to a child's education. PIBs bring voice to the fact that Parent Involvement must be a legitimate element of education and is a process not a program of activities.




Most barriers to Parent Involvement are found within school pra

ctices. They are not found with parents. PIBs facilitate connection, particularly for those hard to reach Parents. PIBs serve to strengthen the bond between home and school, parent and teacher, parent and school, school and community.

ESSA Every Student Succeeds Act

ESSA requires that states establish college-and career-ready standards and maintain high expectations when assessing all students against those standards. For schools that receive Title I funds the law mandates in SEC.1118. PARENTAL INVOLVEMENT

A local educational agency may receive funds under this part only if such agency implements programs, activities, and procedures for the involvement of parents in programs assisted under this part consistent with this section. Such programs, activities, and procedures shall be planned and implemented with meaningful consultation with parents of participating children.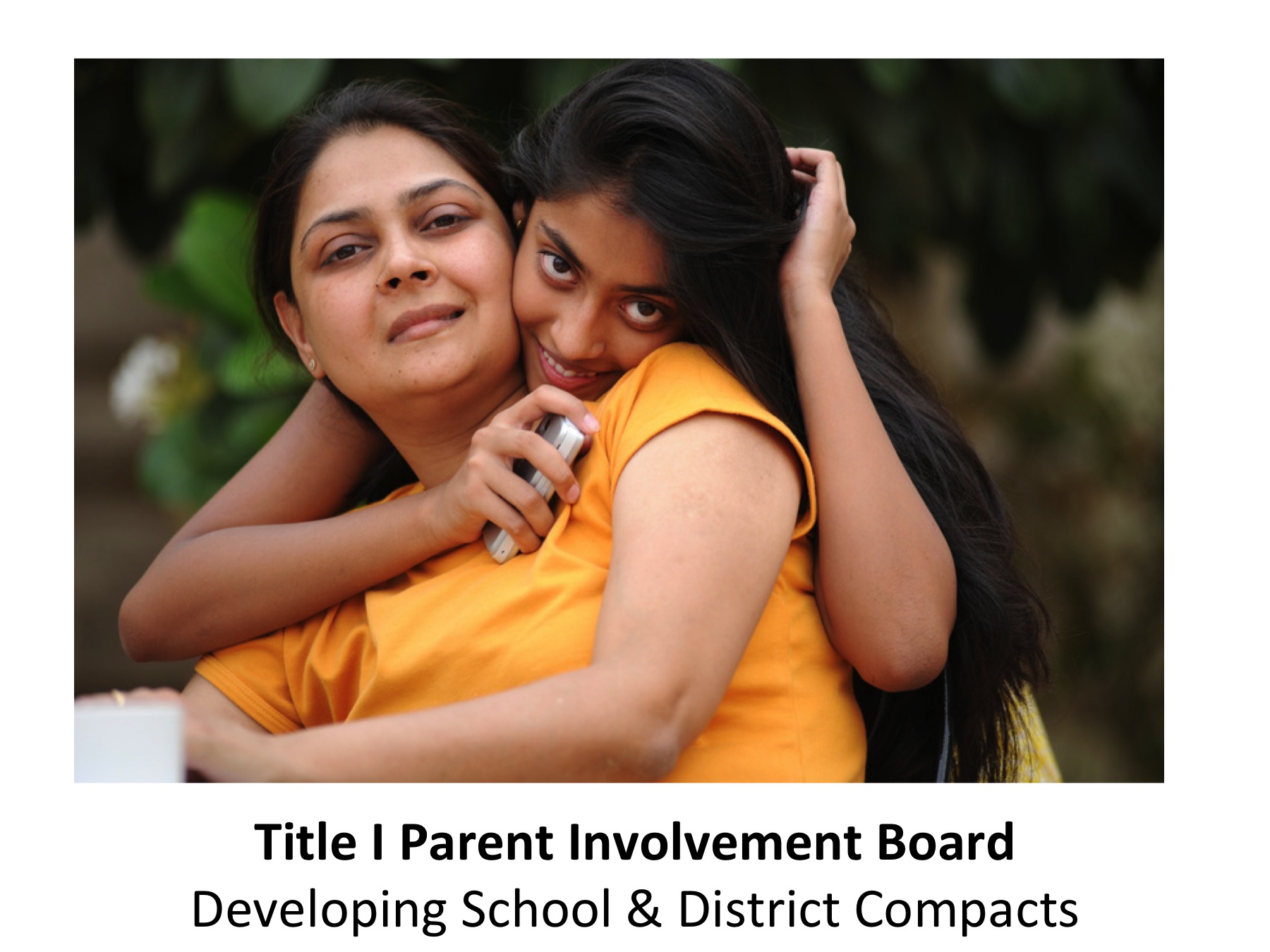 National Parent Involvement Board Engagement Series

The National Minority Technology Council is a 501c6 Trade Association representing over 65,000 minority technology companies located around the U.S.A. this powerhouse of industry and innovation has combined annual gross receipts of more that $100 Billion and employs over 500,000 people both here and around the globe.


In an effort to build and fuel our economy, NMTC has developed 20 Regions and 40 local Districts DEAL Centers across the America. Each month NMTC will visit communities to engage leadership and ensure programs like the Parent Involvement Board are successfully implemented.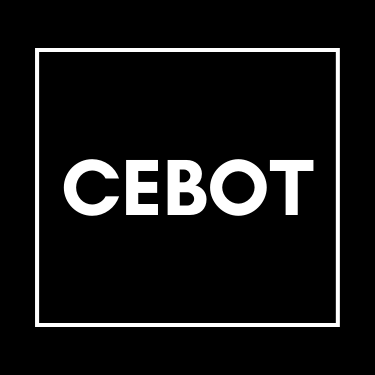 Council Exchange Board of Trade
Rights, Privileges and Member Protection
Member benefits and the rights of the 501c6 that represents them are an important step to combining our joint will to serve and protect our interests..
Protecting your private information is our priority.
Our intent is to create exceptional value exchange between our members and the Council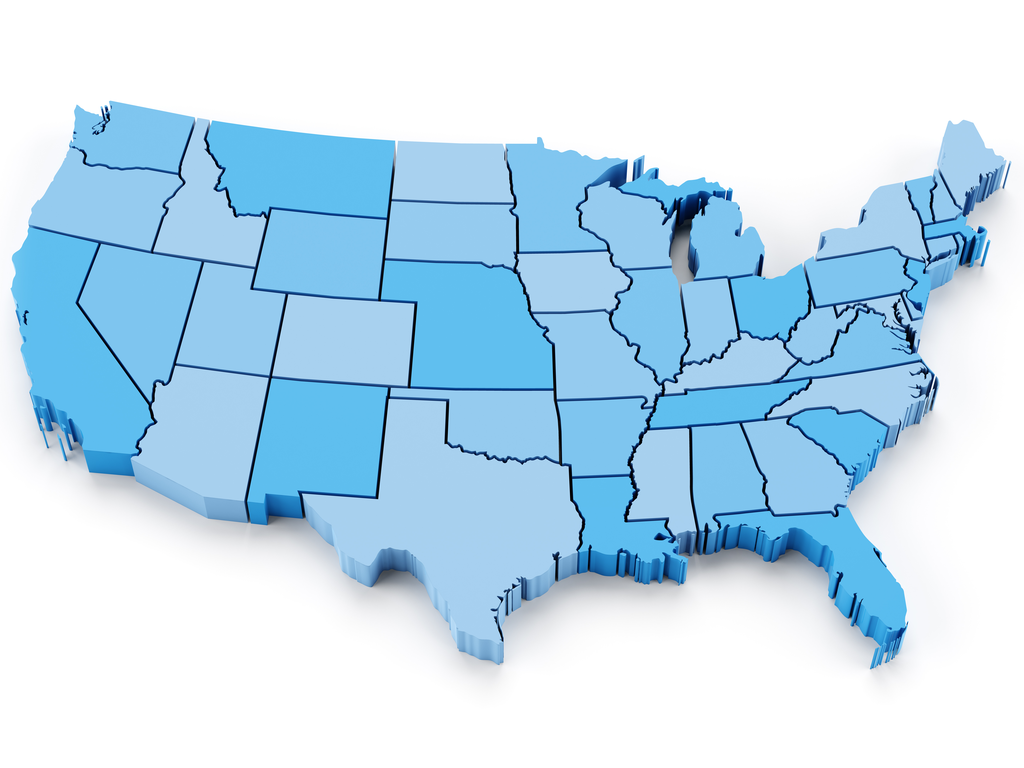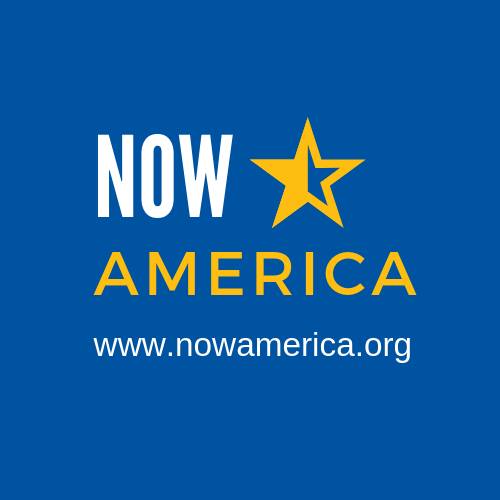 The Council Exchange Board of Trade is organized as a 501(c)6 Trade Association.

DC Office: 1629 K St. NW, Suite 300, Washington D.C. 20006

Call 8:00am to 5:00pm(EST) Monday - Friday at 202-600-7828
2019-2022 Copyright © All Rights Reserved, Council Exchange Board of Trade